7.07.2014
Jillicious Desserts: Recent Adult Reads
It's summer! Time to sleep in, sit in the sun, catch up on home projects, prepare for next year, and read, read, read! The summer is also the time I allow myself to indulge in a few adult books. Here some recent reads: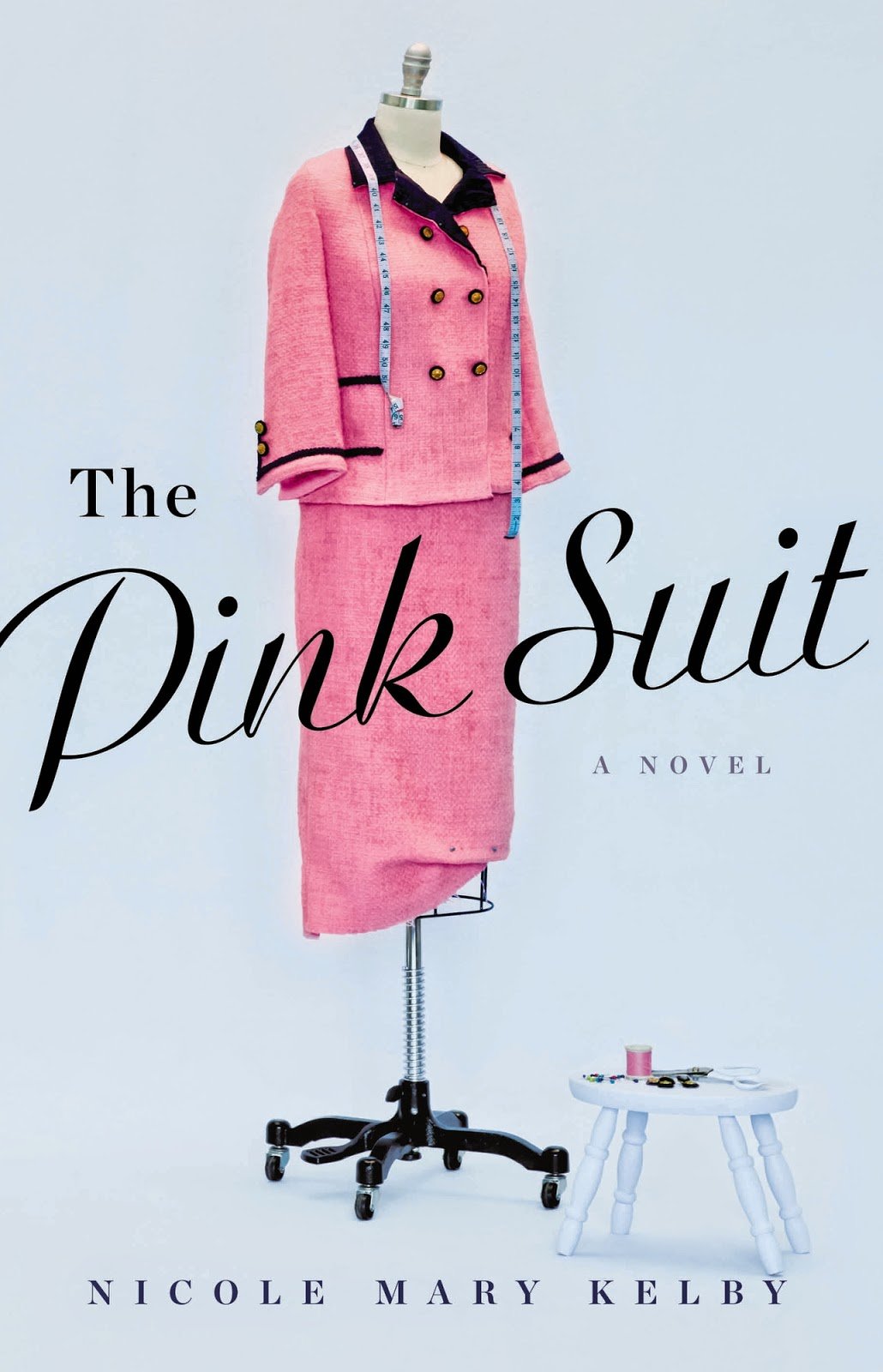 The Pink Suit
by Nicole Mary Kelby

The Pink Suit is based on the story behind the iconic pink suit Jacqueline Kennedy wore that fateful day in Dallas in 1963. This unforgettable ensemble and many others from "The Wife's" wardrobe came from Chez Ninon, an exclusive New York boutique which specialized in creating French-inspired designs for American royalty. The book incorporates factual information into a fictionalized tale about all those involved in the creation of the suit – from the President who ordered the suit for the First Lady to Coco Chanel who designed it to the eclectic ladies who ran Chez Ninon to Kate, the talented seamstress who labored over every stitch and pleat to craft the perfect pieces.


This is a fascinating tale of fashion, politics, New York City, and love. It focuses mostly on the seamstress Kate, which I didn't expect, but really enjoyed. The novel transports the reader into 1960s NYC as experienced by an Irish immigrant. Kate lives in an Irish neighborhood and has captured the attention of Patrick the local butcher. But, her world is quite different than his as she selects fabrics, perfects stitches, and imagines but never attends the events for which her designs are created. The Pink Suit is a unique, captivating novel that takes readers behind-the-scenes of a fashion boutique and of an unforgettable moment of history.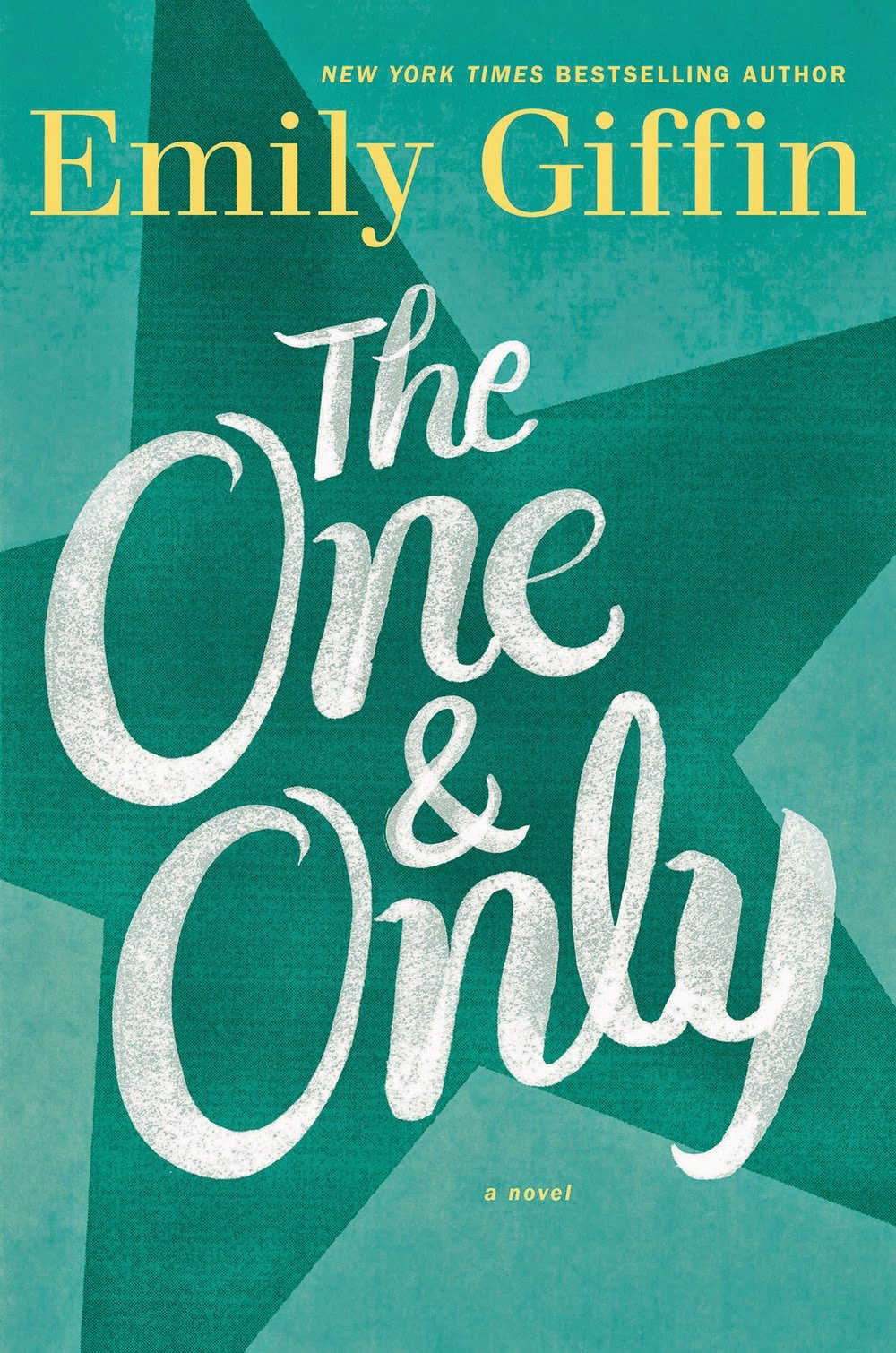 The One and Only
by Emily Giffin

The One and Only is the story of Shea Rigsby, a 33-year-old avid football fan who has spent her whole life in the small town of Walker, Texas supporting and then working for her beloved college football team. The novel opens at the funeral of the wife of the football team's beloved coach and mother of Shea's best friend Lucy. In light of this tragedy, Shea begins to question the choices she has made and must face her deepest desires.
I was drawn to this book because of the subject & setting – college football in a small Texas town. It isn't a top pick, but I did like the football and all of the Dallas references (the small town is outside of Dallas), including The Ticket (my favorite radio station), Highland Park HS (the high school in my school district), and Mi Cocina (my favorite Mexican restaurant). 🙂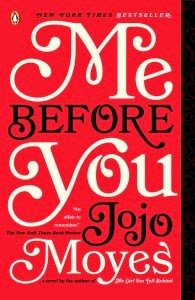 Me Before You
by Jojo Moyes
Louisa is from a working class family and has never thought much beyond her small British town. She lives an ordinary life and enjoys her simple job in a local cafe. But when her boss has to let go, her life is shaken up, and she is suddenly in desperate need of a job. She finds work caring for Will Traynor, a highly successful man who lived his life on the edge until a paralyzing accident confined him to a wheelchair. Will is bitter and depressed. Louisa isn't sure she can make it a day in this new situation, but she needs the money and is out of options. Slowly things start to thaw between her and Will, and he begins to show her a world beyond their town, a world she never expected.
I adored this book. Louisa is funny, original and endearing. She lives in the shadow of her sister and has settled into the life and family role that she believes she is fit to play. But gradually, she starts to wonder and to dream.
Me Before You is an excellent novel. It breaks your heart and also inspires you to live every moment to the fullest. Read it, and be sure to have a box of tissue nearby.
Posted by

Jill Bellomy
at 11:14 AM