8.10.2013
August 10 for 10!
It's a PICTURE BOOK PARTY!
Today is the third annual Picture Book 10 for 10 event (#pb10for10). Picture book aficionados all over have spent time pondering their favorite picture books and building top ten lists of their final selections. The event is hosted yearly by creators Cathy at Reflect & Refine and Mandy at Enjoy & Embrace Learning. I am participating this year for the first time. As a lover of picture books AND lists, I couldn't wait to get involved!
I created a list of 10 Irresistible Picture Book Characters (or Duos!). I included both classic and contemporary characters, favorites from my childhood as well as new friends. Of course, there are many more unique, unforgettable characters that I could have included, but here are ten of my very favorites.
1. Frances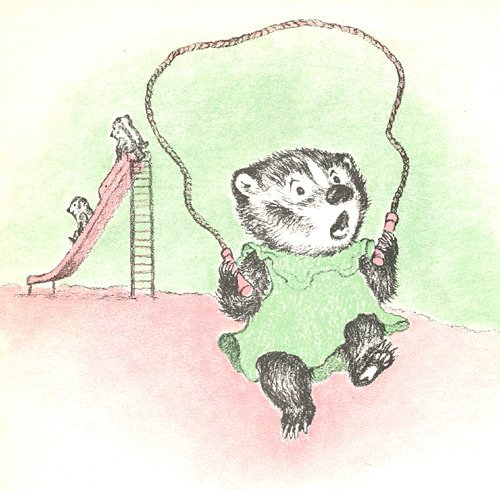 Frances is the star of several books by Russell Hoban, including Bread and Jam for Frances, A Birthday for Frances, and Bedtime for Breakfast. This feisty little badger experiences the typical feelings and struggles of a growing kid such as dealing with a new sibling and not wanting to go to bed. She is funny, honest and completely loveable. One minute she is down and out, and the next she is singing funny little ditties while jumping rope! I adored her as a child and still adore her today.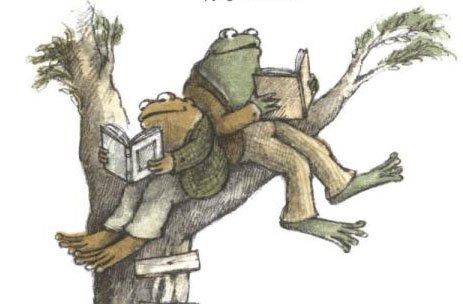 2. Frog & Toad
Best friends Frog and Toad were created by Arnold Lobel in the 1970s and are featured in four easy-to-read beginning chapter books. These funny friends are the perfect duo for beginning readers to meet. Although simple, their stories are amusing and relatable, as much so now as when they were first published. Perpetually positive Frog and the slightly irritable Toad provide comical adventures and banter that continue to delight readers of all ages.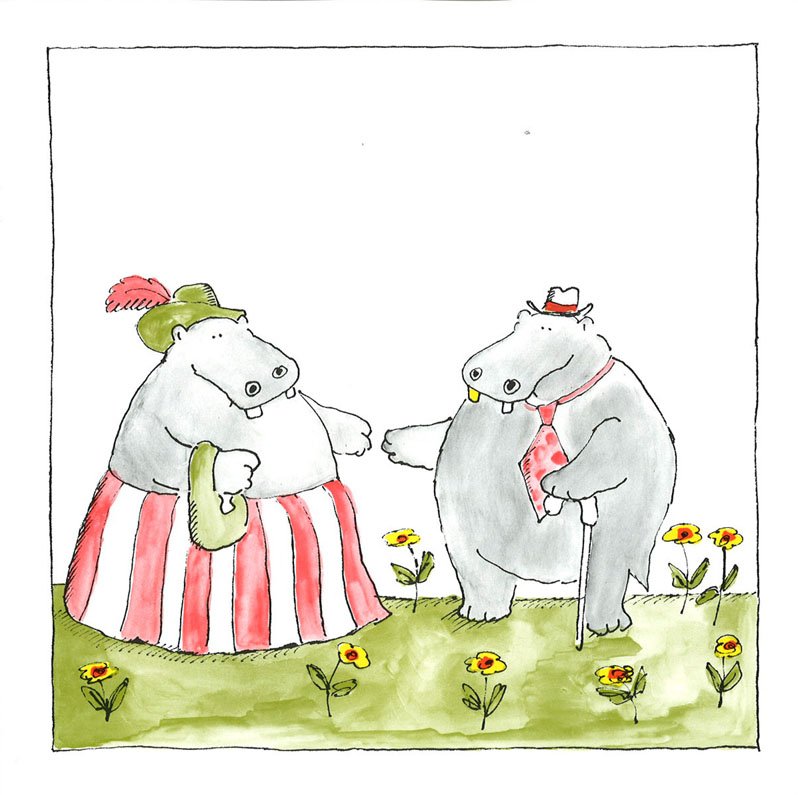 3. George & Martha
These two friends are a riot. I still remember reading their stories over and over as a child and laughing out loud at their hijinks, such as George pouring pea soup into his shoes. James Marshall was a brilliant author and illustrator. His lumpy, loveable illustrations (in these and all his books) are hilarious and unforgettable.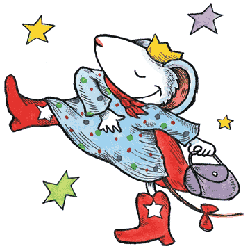 4. Lilly
This little mouse is a force to be reckoned with! She rules several of Kevin Henke's books; my favorite, of which, is Julius, The Baby of the World. She is so excited about her sibling on the way until he arrives. Lilly's take on everything is priceless as are the expressions on her parents' faces. 😉
5. Elephant & Piggie
Author/illustrator Mo Willems is a genius. He speaks "kid" better than anyone while also entertaining the adults who are sharing the stories with young readers. All of the books starring friends Elephant & Piggie are a hoot. I was delighted this week to overhear a friend sharing Let's Go for a Ride with her toddler who came from China just a few months ago. Little Lilly was completely engaged, giggling and singing along, "Drivety Drive, Drivety Drive!" as her mom read this favorite book. What a joy to see how these two hilarious characters delighted this little reader assimilating to a new culture just as much as they did this forty-something adult!
6. Scaredy Squirrel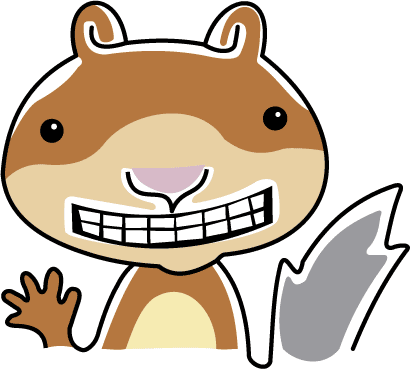 Oh, how I love this little critter. Scaredy Squirrel (and his worries!) are the center of several books by Melanie Watt. Squirrel's fears are both charming and comforting to other worriers and "germaphobes." Watt's simple page designs and endearing illustrations of Scaredy Squirrel and the dangers in his world (such as killer bees and spiders) are truly delightful.
7. Lucy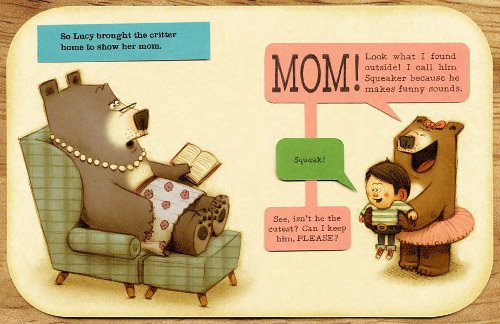 "Lucille Beatrice Bear" is the loveable main character of Peter Brown's Children Make Terrible Pets and You Will be My Friend!
I adore her passion and enthusiasm. Anyone who ever wanted a pet or a new friend can't help but relate to Lucy. And, ever the optimist, Lucy reminds us that there is always another opportunity right around the corner.
8. Officer Buckle & Gloria
Officer Buckle and Gloria by Peggy Rathmann is one of my favorite Caldecott winning books. I love how the reader must take in the text AND the illustrations to get the full story; and I also love the way kids respond to this story. Officer Buckle and Gloria are the perfect pair; they are true friends that bring out the best in each other. When challenges come their way, the stick together and come out stronger in the end.
My heart truly sings when I see this book. It was such a childhood favorite (and it was a classic even then!). The story was written by Munro Leaf, illustrated by Robert Lawson, and published in 1936. As a kid, I loved that Ferdinand just wanted to sit and smell the flowers. As an adult, I love that he reminds us to follow our heart and to not be afraid of taking a different path, even when we take that path alone.
10. Leo
And, finally, my last irresistible character is Leo the Late Bloomer created by author Robert Kraus and illustrator Jose Aruego. Leo doesn't read, write, or speak like the other growing lions. Leo's father is concerned, but his mother knows he'll bloom in his own time… which is exactly what he does. As a bit of a late bloomer myself, I have always loved Leo and am encouraged by his slightly slower path. What a great reminder to accept everyone right where they are!
It was a fun challenge trying to whittle down to my 10 favorites. Who would YOU list as the most irresistible picture book characters??

Posted by

Jill Bellomy
at 11:41 PM