About Me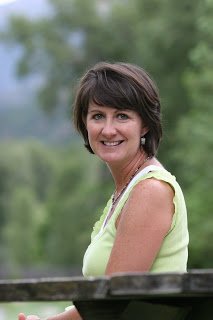 I am a school librarian and hopeless bibliophile. I particularly love young adult literature and sharing these great books with kids!
After growing up in West Texas, I attended Texas A&M University and majored in education. I taught for 11 years in Dallas and then, because of my passion for books and reading, decided to become a librarian. I earned a Master's of Library Science from the University of North Texas and have worked in school libraries for 7 years.
Currently, I am the librarian at Highland Park Middle School in Dallas. I returned to HPISD – the district where I got my first teaching job and did all of my classroom teaching! – last year. I have loved being back and reconnecting with former colleagues and students. I have also started work on my PhD at Texas Woman's University.


I have been married to the most wonderful man in the world for 20 years. He is a fellow Aggie and the funniest person I know. We enjoy traveling, watching sports, going to movies, trying new restaurants, and spending time with friends & family. We have been blessed with four nephews and one niece that we love dearly.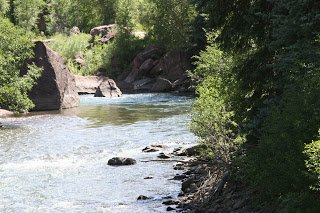 Redstone, Colorado … one of my very favorite places!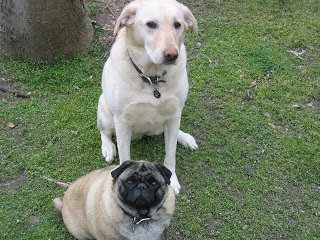 Mabel & Ellie
Last year we lost our two beloved pets. Ellie, our chunky. loveable pug, passed away in September and Mabel, our sweet yellow lab, passed away in March. We miss them terribly. We decided to get two new puppies to keep us busy … and they have done just that!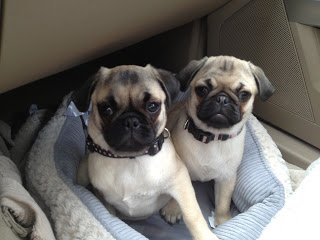 Olive & Junebug 🙂
Dallas has been my home since college. I enjoy all that the big city has to offer, but am really a small town girl at heart. I hope to someday live in the Texas Hill Country in a house surrounded by bluebonnets!